Dear valued customers,

First, we must thank you so much for your previous supports for ECOWITT, and we really need you to help ECOWITT get much achievements in future.
2022 is not peaceful so far, luckily ECOWITT is doing well, and we are also planning some new items. Just wait and see!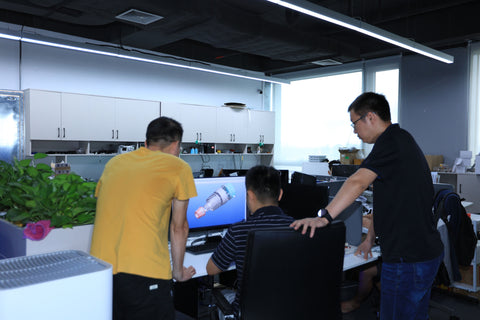 Introduce the WittBoy, amazing intelligent personal weather system that knows what really happened around~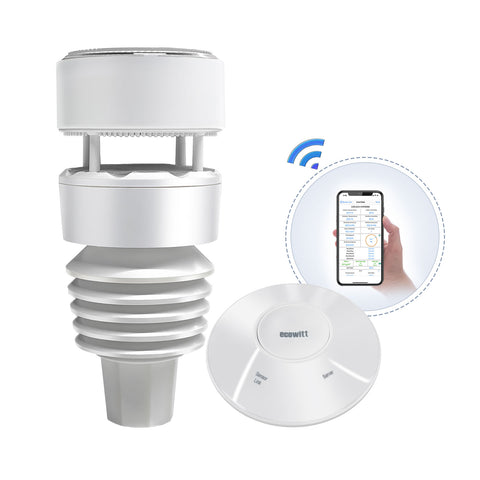 The WittBoy is 7-in-1 wireless weather station, which integrated 7 sensors picking up data of temperature, humidity, wind direction and speed, light and UV levels, as well as rainfall, and report it to you through ECOWITT App or the Ecowitt.net website.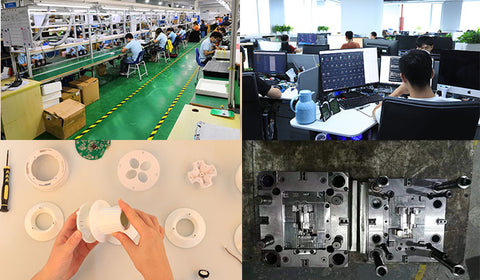 With the Piezoelectric Rain Gauge, ECOWITT WittBoy ensures high-level precise measurement and stable counting data of the rainfall, without influenced by the wind or other items.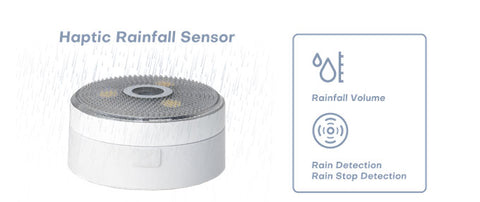 Ultrasonic anemometer,Picking up wind speed and its direction data precisely right, even it's raining strongly.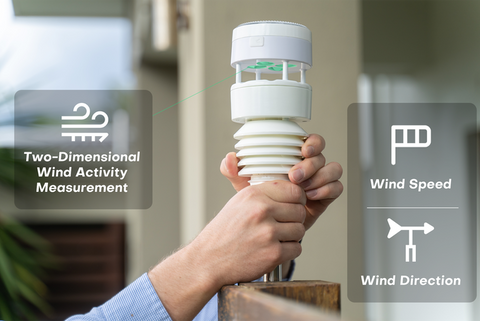 WittBoy equips a built-in thermostat heating plate, which will automatically turn on below 5°C (40°F) and automatically turns off above 10°C (50°F), the heat plate will melt snow and ice to make sure its anemometer working as usual.
In 2021, ECOWITT Team launched the WittBoy project on Kickstarter.com, and we are so luckily to require so much favorable comments from all of our 341 backers. With every backers' trust and support, We had made this project to be reality and successful sent all the packages out in March,2022, and get lots of nice warmly comments feedback!


What's Next?

A lot of accidental things happened in past few years, but there's still much more wonderful news to be expected.  
Now we'd sincerely like to hear your opinion about our WittBoy, and about our new products should be in future.

Just send your messages, your thoughts really matter to us!